We provide innovative technological solutions for a safer society.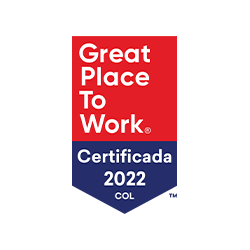 Over 16 years of experience integrating technologies to provide our customers with highly customized solutions along with the best quality, compliance, and support.
Telecommunications Unit
We provide advanced telecommunications solutions for our clients at the most remote locations in the country.
Public Safety Unit
We help predict criminal behaviours that threaten public safety through advanced technological solutions.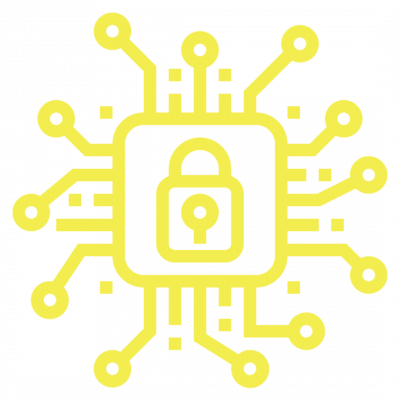 Intelligence & Cybersecurity Unit
We help our security forces stay ahead of criminal and terrorist attacks.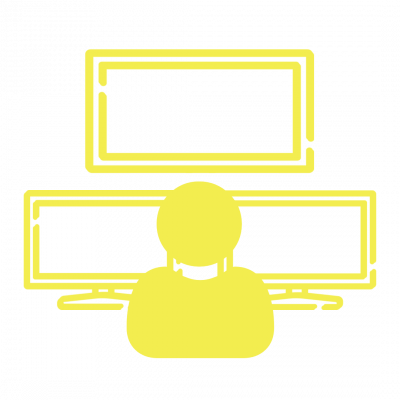 Command and Control Center Unit
Advanced technological solutions for the operation of automated command and control centers and mobile units.
Info@newsatint.com
Calle 98ª # 60-87 Barrio Andes
Teléfono: (601) 745-6579
BOGOTÁ